FOR PRIVATE HOMES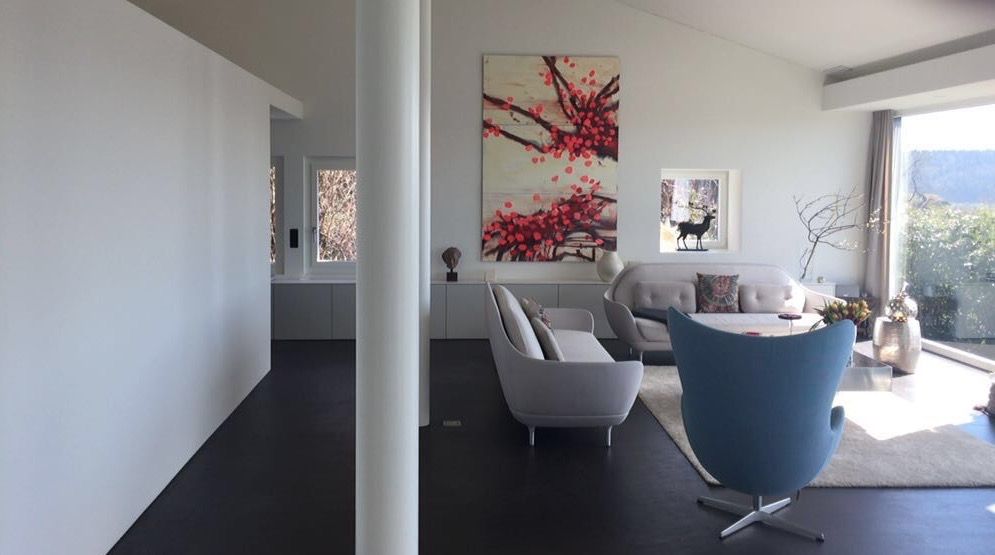 Meet us personally – at our studio or your home – and inform us of your needs and ideas regarding art. kunstfokus works with more than 60 established Swiss artists. We will accompany and advise you with regard to selecting artworks. If desired, we can take you to visit the artists in their studios where you can see your choice in original form and meet the artists personally.
FOR COMPANIES
kunstfokus designs comprehensive art concepts for companies. Our aim is to fullfil the requirements of your corporate philosophy with our personalized advice and to ensure a unique appereance. Additionally, we can also help you to plan art-related corporate events. In the creative atmosphere of an artist's studio, such an event can prove to be simultaneously inspiring and rewarding.
ADVANTAGES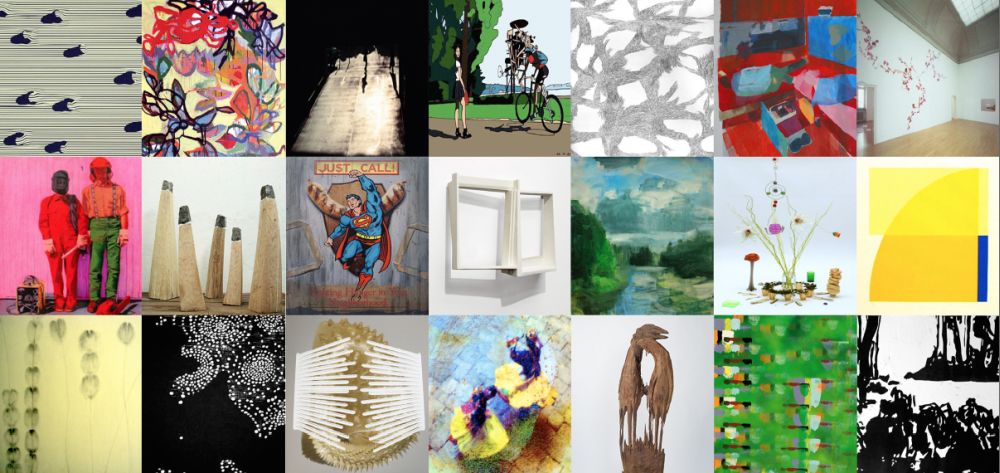 Vast Choice
We foster contact with more than 60 artists from the fields of visual arts, photography, art installations, sculptures, drawings, and graphic prints.
Time savings
In only little time, we can provide you with insight into the work of contemporary artists.
Personal contact with the artist
Insight into the artist's studio makes a work of art acquired more exciting, lively and appealing.
Individual service
If desired, we can drop by at your home or your office in order to provide you with advice on site.
Art concept
We work out comprehensive art concepts for companies.
PRICES

We offer art for every budget in a price range reaching from 500 to 30'000 CHF. Our first consultation is offered free of charge and is non-binding.
ART GIFTS

A piece of art is a permanent and meaningful gift for a wedding, birthday or company anniversary. Or why not give away a kunstfokus voucher?